Karen Merritt is a Pittsburgh-based actor, voice over artist, and producer with a wide range of experience on stage and behind the microphone.  Her warm, welcoming and straightforward voice has been heard on various commercials, training/industrial videos, and online video games.  Her latest work includes narrating and producing fiction and non-fiction audioboooks.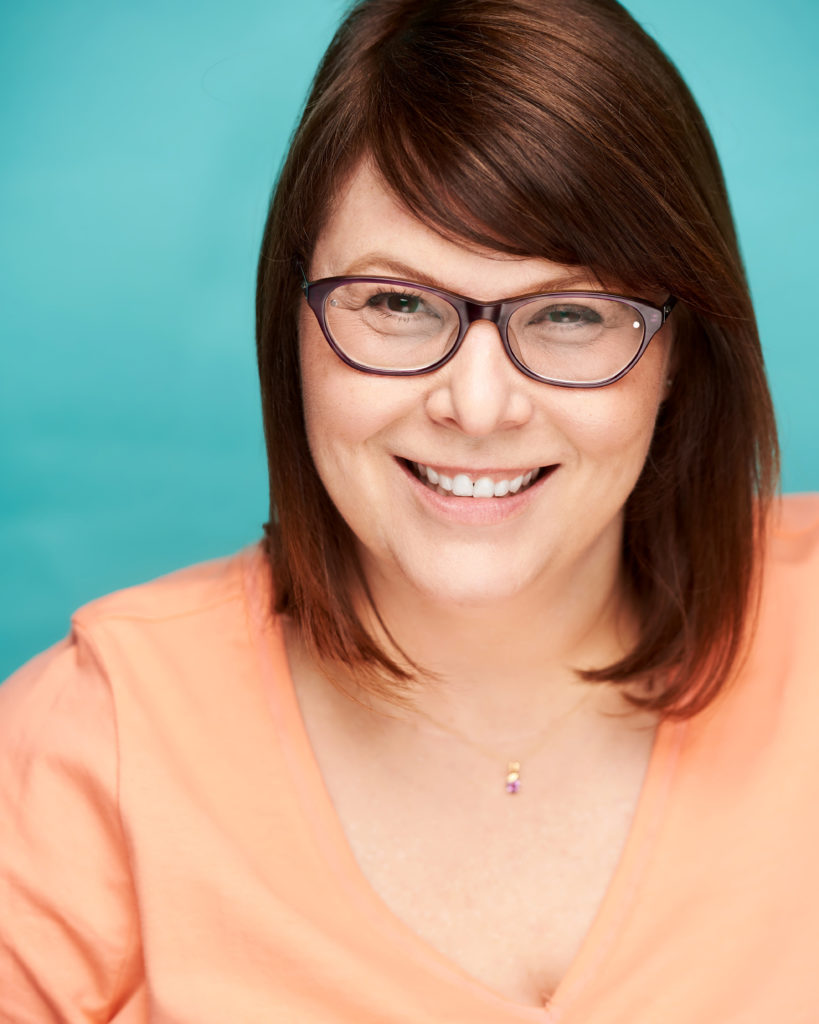 About Karen Merritt
Karen Merritt has a body of work that includes stage, audiobook, commercial voice over, on-camera and print credits.  Her stage credits range from the classics, to contemporary new works, to improv comedy.   In 2016-17, she was honored to be a part of THE BOLD AND THE SANCTIFIED, an original musical comedy about racial reconciliation within the church.
Most recently, Karen is pleased to announce the audiobook release of ALZHEIMER'S DAUGHTER by Jean Lee, available on Audible, Amazon and iTunes.  It is a very moving and true story of a woman who journeys alongside her parents who both have Alzheimer's, from suspecting something was amiss, to the Alzheimer's diagnosis, to being with them in their last moments.
Additional audiobooks narrated by Karen are:  HOMEGOING: THE TALL SHIPS OF SARADENA, BOOK 1  and  THE DIALOGUE OF ST. CATHERINE OF SIENA.  
Training: Karen received her M. F. A. in acting from Carnegie Mellon University and the Moscow Art Theater Institute in Russia.   She has a B. A. in theatre arts from Penn State University.  Voice over training:  Pro Emeritus of VO2GoGo (ongoing) and ACX (Audiobook Creation Exchange) Master Class graduate. 
Home Studio Equipment
Apple MacBook Pro
Audio-Technica AT2020 USB+
Auralex Roominators
Audacity/Phone Patch
Izotope RX7
Source Connect link via Home Studio: 
https://source-connect.com/karenmerritt
(Unable to access local ISDN studio during Covid-19.)