Karen Merritt is a Pittsburgh-based actor, voice over artist, and producer with a wide range of experience on stage and behind the microphone.  Her warm, welcoming and straightforward voice has been heard on various commercials, training/industrial videos, and online video games.  Her latest work includes narrating and producing fiction and non-fiction audioboooks.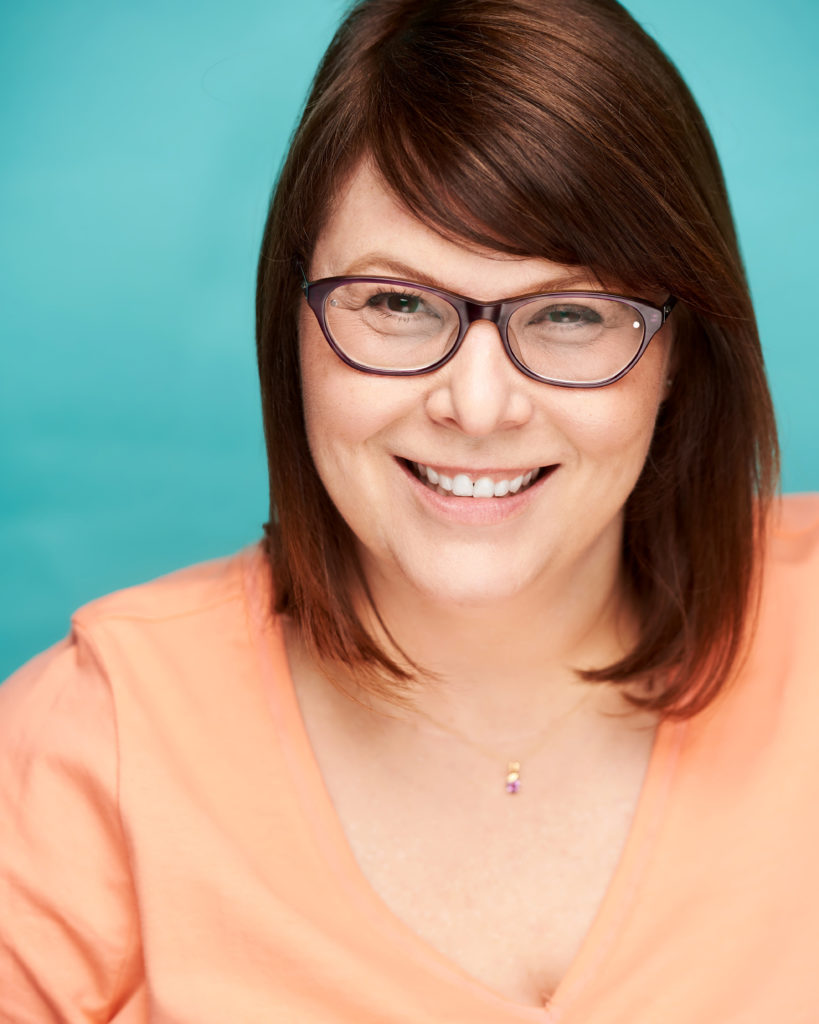 About Karen Merritt
Karen Merritt has a body of work that includes extensive stage credits and various voice over, on-camera and print credits.  Her stage credits range from the classics, to contemporary new works, to improv comedy.   Select stage productions include: THE WINTER'S TALE, THREE SISTERS, OUR TOWN, THE ROYAL FAMILY, COMEDY OF ERRORS, BORN YESTERDAY, SHREW!, THE BOOK OF RUTH, ROMEO AND JULIET, A WRINKLE IN TIME, ON THE VERGE, and the improv group REALITY OPTIONAL.  Most recently, she had the privilege of being part of an original musical comedy about racial reconciliation within the church called THE BOLD AND THE SANCTIFIED.  Karen's current voice over work includes narrating and producing audiobooks.  Just released on Audible, Amazon, and iTunes: HOMEGOING: THE TALL SHIPS OF SARADENA, BOOK 1.  Also available:  THE DIALOGUE OF ST. CATHERINE OF SIENA.  
Training: Karen received her M. F. A. in acting from Carnegie Mellon University and the Moscow Art Theater Institute in Russia.   She has a B. A. in theatre arts from Penn State University.  Voice over training:  Pro Emeritus of VO2GoGo (ongoing) and ACX (Audiobook Creation Exchange) Master Class graduate. 
Home Studio Equipment
Apple MacBook Pro
Audio-Technica AT2020 USB+
Auralex Roominators
Audacity/Phone Patch
Izotope RX7
Quick access to local SourceConnect/ISDN studios.